Showing all 17 results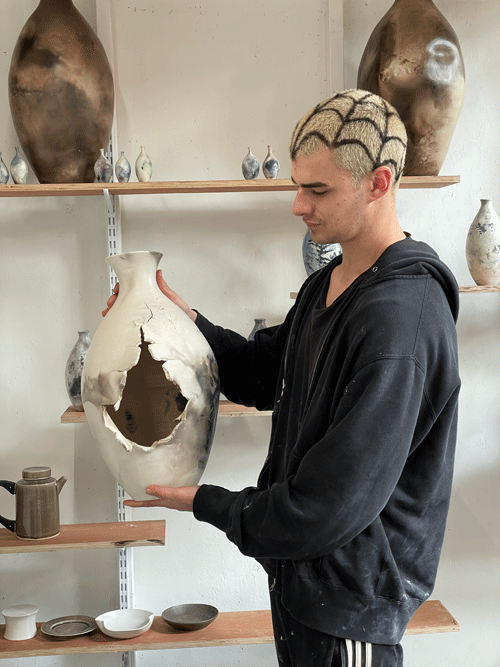 KIT ANDREWS – THE CORNISH POTTER
Kit Andrews is one of the most exciting young ceramic artists working in the UK today. We are very proud to be able to represent such a talented potter.
At only 21 years old he is the youngest artist we represent however that does not show in his work. Kit specialises in creating beautiful, unique handmade pots, each with a high quality finish.
Kit has featured on the Great Pottery Throw Down TV Show.