Trevor Grimshaw (1947-2001)
Showing 1–25 of 59 results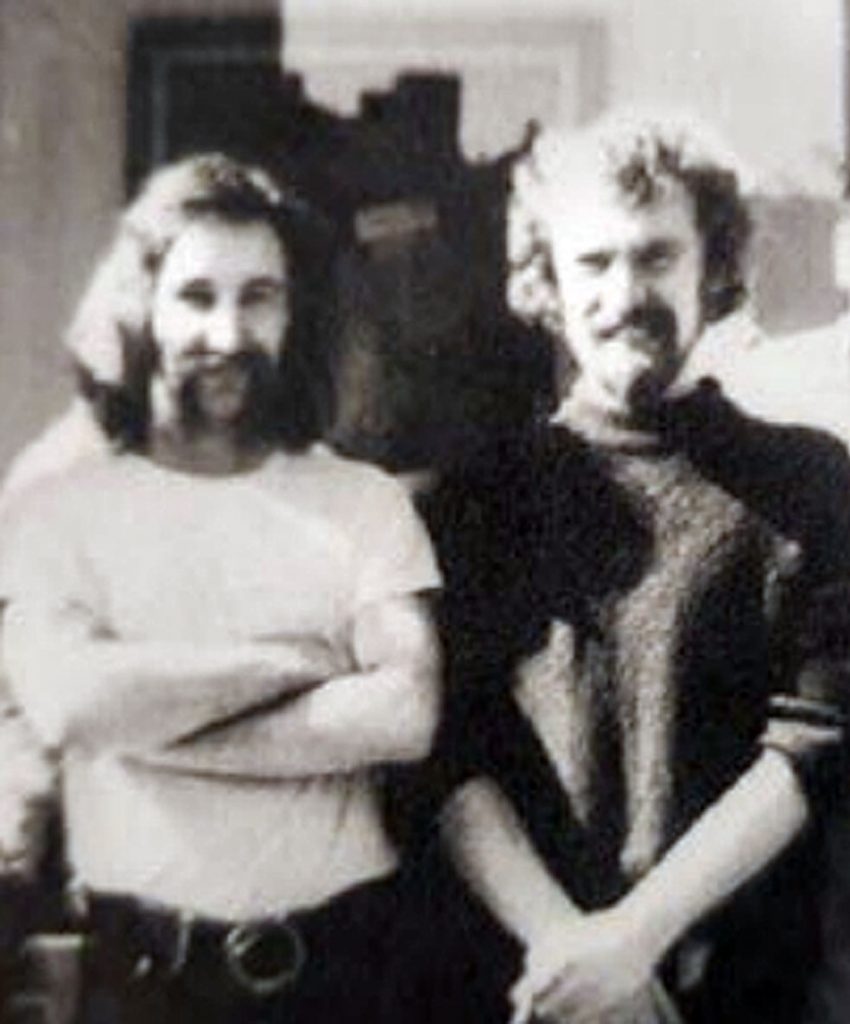 Trevor Grimshaw (1947-2001)
Grimshaw exhibited widely in the UK (including at the Royal Scottish Academy and the Royal Academy in the 1970's) as well as in the US and Germany. His work was included in the private collections of LS Lowry. Edward Heath, the Warburton Family and Gerald Kaufman. Trevor is represented in a number of public collections, including The Tate Gallery, Salford Art Gallery, Stockport Art Gallery and Bury Art Gallery. He also illustrated "The Singing Street", a book of poems by Mike Harding. Geoffrey Key described Grimshaw, a long time friend. As "one of the most important graphic artists working in the north during the last half of the 20th century".
Born in Hyde, Greater Manchester in 1947, Trevor Grimshaw studied at the Stockport College of Art.
He worked in charcoal, pencil and gouache as well as oils, which gave his mostly monochrome, stylised pictures of the northern industrial landscape a smoky, atmospheric look. One of the leaders of the Northern Art genre.
L.S. Lowry bought three of Grimshaw's works from an early exhibition.
In addition to industrial landscapes, Grimshaw's pictures covered a wide range of topics. These included construction sites, monuments and steam engines, for which he had a passion.
In 2001, he tragically died in a house fire having become a recluse and an alcoholic.